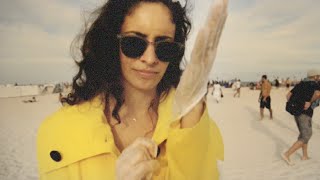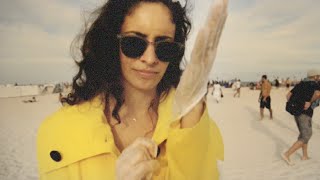 Water, sun and... Chemicalytes?
Our youth today is very disconnected from the food they put into their bodies. They also are influenced to drink alcohol heavily and...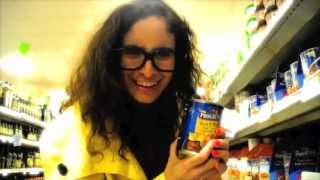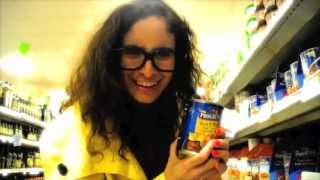 Would you eat something that's been stored in a can for over a year? Well unless you're in the middle of a war zone and you have nothing...